"When the decision came down, I stopped everything," said Njoku of the Supreme Court's ruling in the Dobbs v. Jackson Women's Health Organization case, which overturned Roe v. Wade and nearly 50 years of legal precedent. "I closed my computer and silenced my phone. Then I meditated for an hour. I needed to get grounded and prepare for a new era."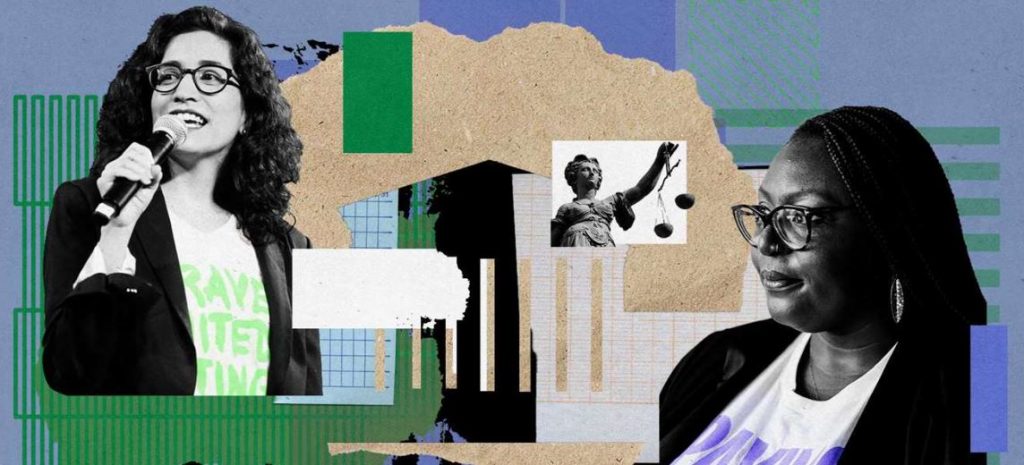 Oriaku Njoku (she/they) was shaken but not shocked by the end of Roe and the legal right to abortion. Being on the frontlines of the fight to preserve bodily autonomy, they face increasingly organized and momentous attacks on reproductive justice. And they have contended with Roe's significant limitations since beginning this work.
Though hailed as a legal victory, Roe did not mandate the key conditions—paid time off from work, federal funding, transportation to and from clinics, and private insurance abortion coverage, among others—that are essential to ensuring that all abortion seekers can safely receive them. Millions of low-income women, immigrants, women of color, and trans and nonbinary people have long known that the legal right to abortion did not guarantee access to care…
---
The Ford Foundation is a partner of the ERA Coalition and the Fund for Women's Equality.
Connect and Follow Us

Twitter: @4womensequality and @eracoalition
Instagram: @fundforwomensequality and @eracoalition
Facebook: https://www.facebook.com/fundforwomensequality