7/27/2022 by KAITLYN DONATO
In the time following the Supreme Court's official overturn of Roe v. Wade, I have reflected on what it means to be a teenage girl in a nation that fails to respect women's rights.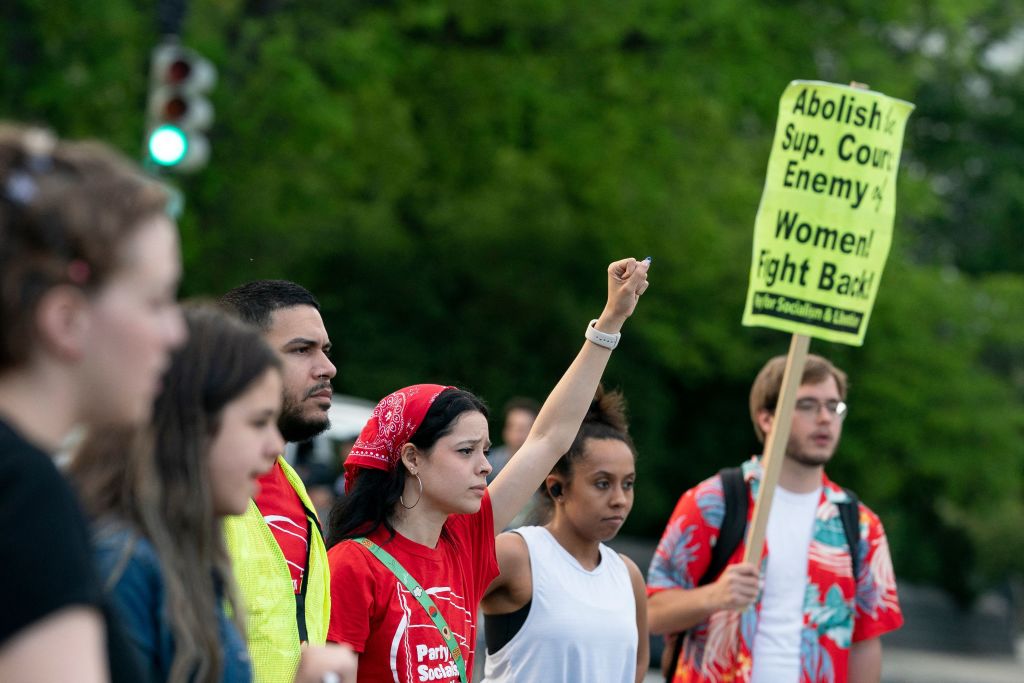 It was a frightening day for every girl around me. We huddled together, heads buried in our phones, endlessly scrolling through headlines. No longer concerned with final exams or the most recent TikTok trends, we instead were engrossed in the leaked Supreme Court opinion that set our rights in peril.
"You don't have any control over the decision," I told myself. "Just try not to dwell on it."
I intended to comfort myself, but I had said those words all too many times before: at the advent of the pandemic, amid the onslaught of mass shootings, and now, standing in my high school hallway, in disbelief at the news that my right to choose was under attack. What value does comfort hold to a generation that has been let down time after time?
To read more visit: Ms. Magazine
---
Ms. Magazine is a partner of the ERA Coalition and the Fund for Women's Equality. For more stories like these visit: Ms. Magazine
Learn more about the Equal Rights Amendment:
Video on the ERA: https://www.youtube.com/watch?v=y-s61h1FH2E&t=1s
History of the ERA: https://www.eracoalition.org/the-amendment
We are the Fund for Women's Equality: https://youtu.be/8ogt45BN_SY